Bonaire United Methodist Church
Minister of Students
The Minister of Students is responsible for leading our church's ministry to Junior and Senior High Youth, discipling them, and incorporating them into the ministries of Bonaire UMC.  This is a full-time (30 hr./week) position, with benefits.  The Minister of Students will be responsible for leading and organizing Youth Sunday School classes, leading and organizing Sunday night youth meetings and Wednesday night ministry times.  The Minister of Students is also responsible for organizing and leading youth trips, events, mission, and fundraisers as needed.  For more information click the employment tab at bonairechurch.com.
Bonaire · Full-time · $30,000 / year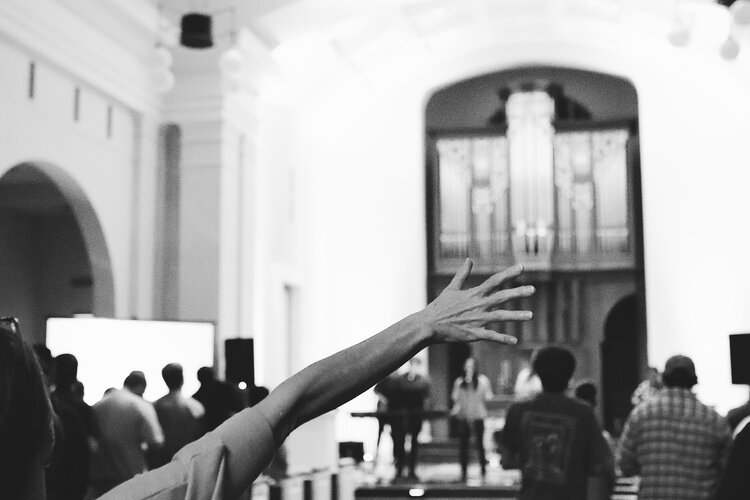 Mailing Address:
70 Low Creek Drive
Toccoa, GA 30577
We would love to help you connect to a campus ministry in Georgia. Give us a shout today to learn more!