Emory University – Christian Chaplan, OSRL
Reporting to the Dean of Religious Life, the Christian Chaplain supports the dean in providing overall support for religious and spiritual life at the university by providing particular support for Emory's Christian life and communities. This includes Christian programming led by the Office of Spiritual and Religious Life (OSRL) as well as serving as a liaison with affiliated churches and organizations.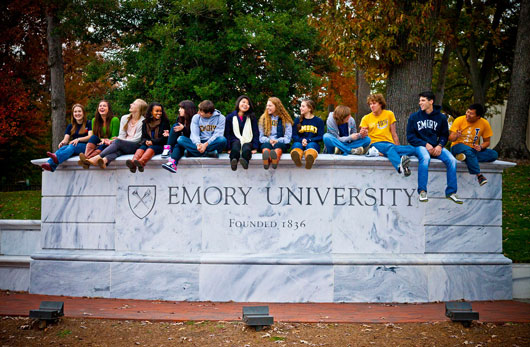 Ole Miss Wesley Foundation
Associate Director
The Ole Miss Wesley at the University of Mississippi in Oxford is seeking an outgoing, creative, and innovative associate leader who can retain and connect college students, guiding them towards the ministry of growing in Christ alongside the campus minister. The candidate(s) will be joining an exciting and energetic "re-launch", post-Covid, with all the tools needed for outreach, missions, and discipleship.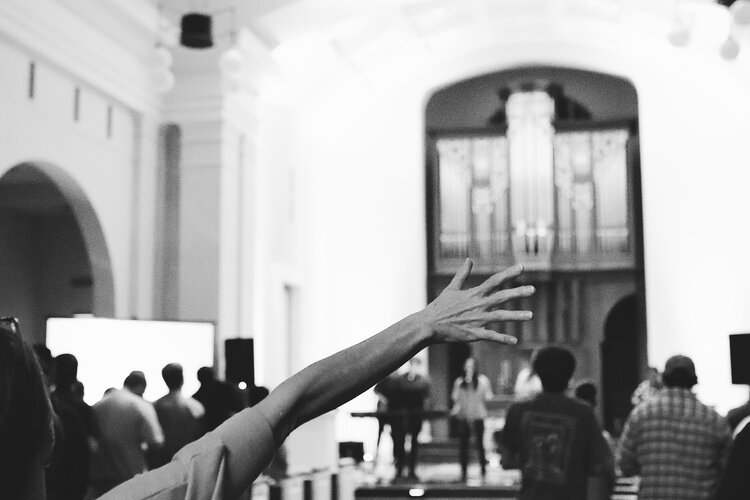 Mailing Address:
70 Low Creek Drive
Toccoa, GA 30577
We would love to help you connect to a campus ministry in Georgia. Give us a shout today to learn more!