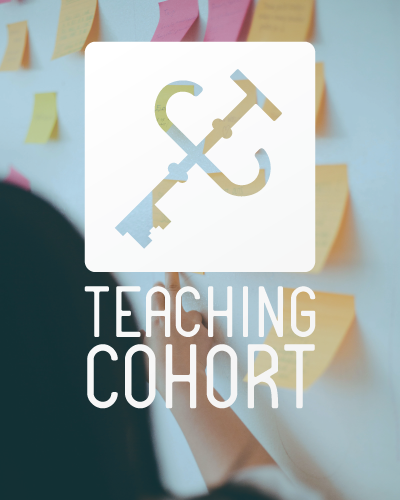 Join us this summer for the
2021 Teaching Cohort!
We're so excited to be back together in person this year! It's been a challenging year in campus ministry, and we can't wait to get together with each other as we learn and grow in ministry.
Dates: July 6-8 (concluding at 3PM)

Room Resrvation: UGAHotel.com Group Code 93784
Cost: $30
We will be following all COVID-19 guidelines throughout the course of the event.
To pay, use the button below to head to our Giving page – select "other" when directing your payment!
Mailing Address:
70 Low Creek Drive
Toccoa, GA 30577
We would love to help you connect to a campus ministry in Georgia. Give us a shout today to learn more!