2022 Student Leadership Retreat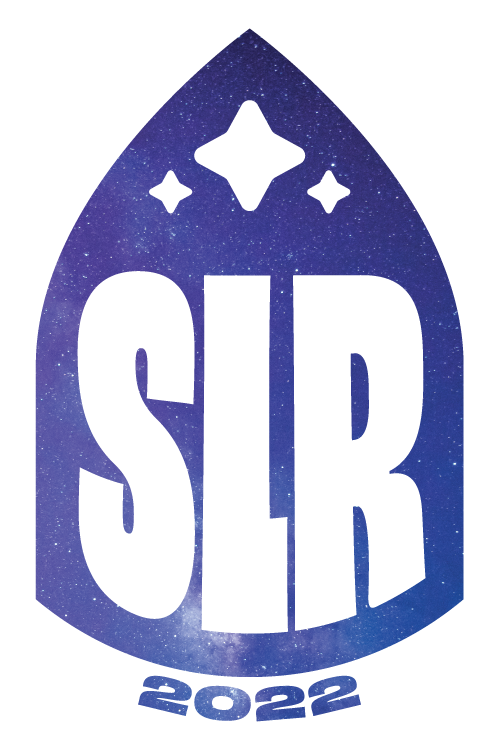 Join us for this February for the
2022 Student Leadership Retreat!
We're so excited to gather together with all of our friends from around the state and celebrate all the ways that God is working on our campuses! It's been too long since we've been together and we can't wait to catch up with each other.

Date:  February 18-20, 2022

Location: Camp Grace  –  Roberta, GA
Cost: $65
We're keeping an eye on the current state of the COVID-19 pandemic and the Omicron variant. We're committed to hosting a safe and fun event for everyone, but if the infection numbers make it seem like that's not possible, we'll let you know. In the event that SLR is cancelled, everyone will be refunded their entire registration amount.
Before you register, you MUST fill out a waiver. Do that first!
One last thing – payment! Use the button below and select the "Retreat Payment" option.
Mailing Address:
70 Low Creek Drive
Toccoa, GA 30577
We would love to help you connect to a campus ministry in Georgia. Give us a shout today to learn more!