Our staff provides support for our chaplains and campus ministers, and serves as a contact point for the Commission Members. The staff supports the numerous ministries around the state by assisting with finances, vision, programming, and more.
Our Chaplains and Campus Ministers are located at 27 different colleges and universities in Georgia, serving students and equipping them to be disciple-makers in their college years and beyond.
The Commission Members, from both the North and South Georgia Conferences, are a group of clergy and laity that exist to guide, support, and enable the higher education ministries of the United Methodist Church to spread the Gospel on their campuses.
Executive Director
michael@umcommission.org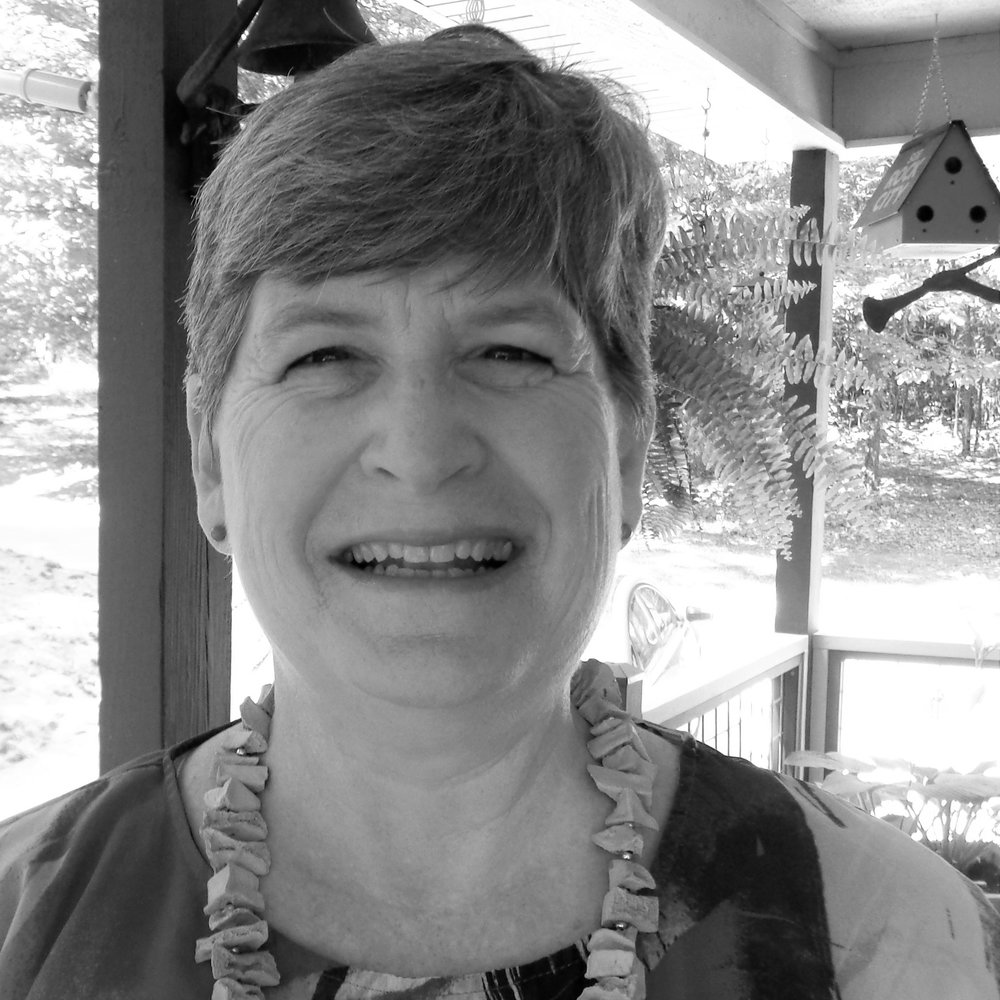 Director of Administration
lesley@umcommission.org
Director of New Initiatives
YCA Coordinator, Assistant to the Director of New Initiatives
Chaplains & Campus Ministers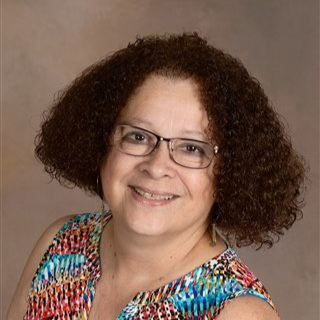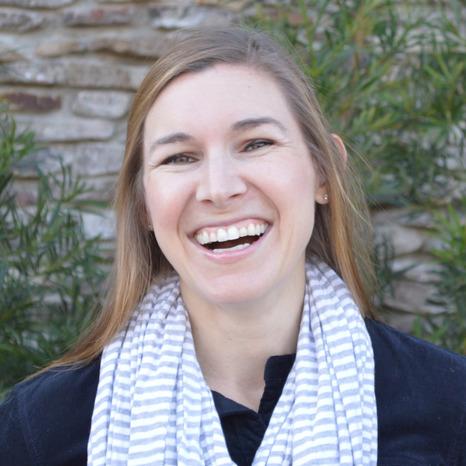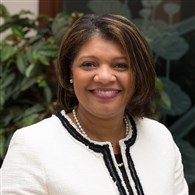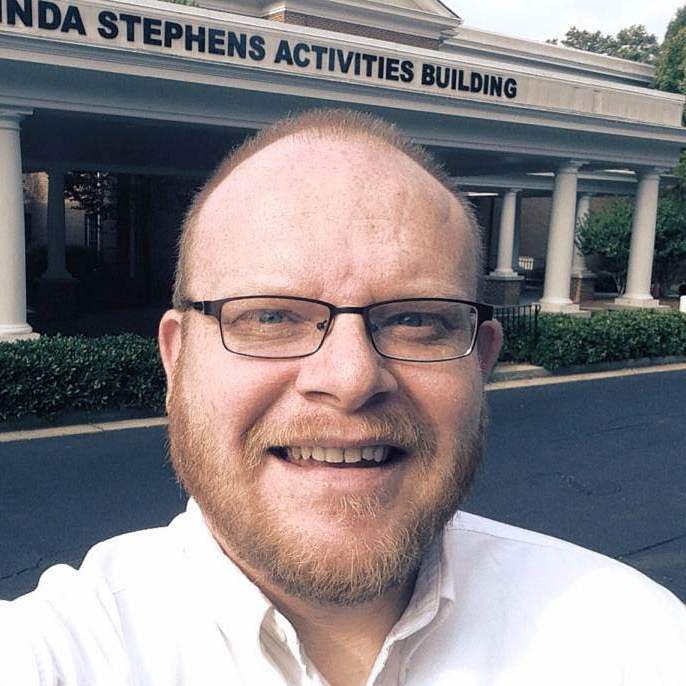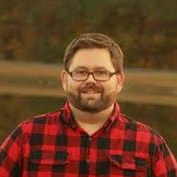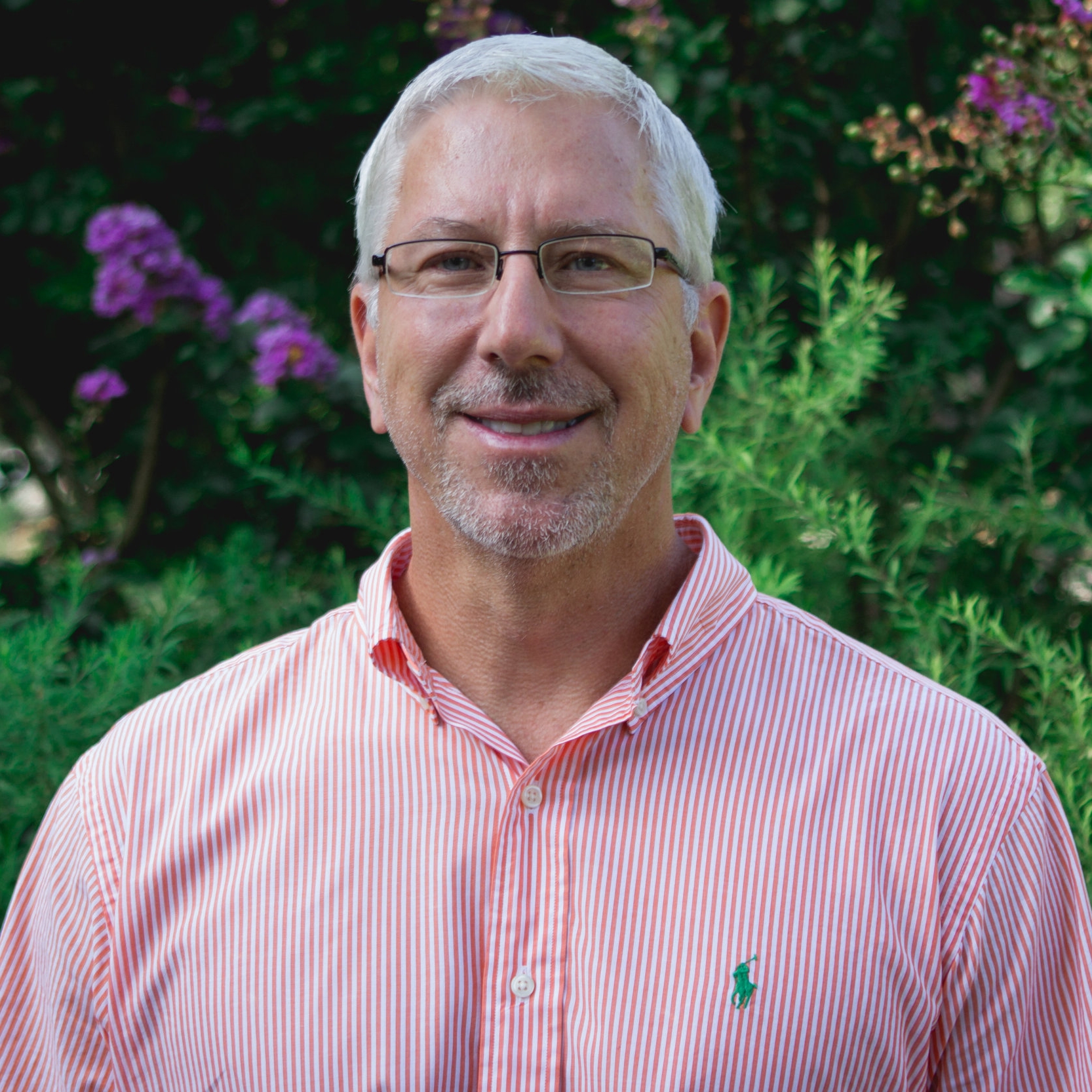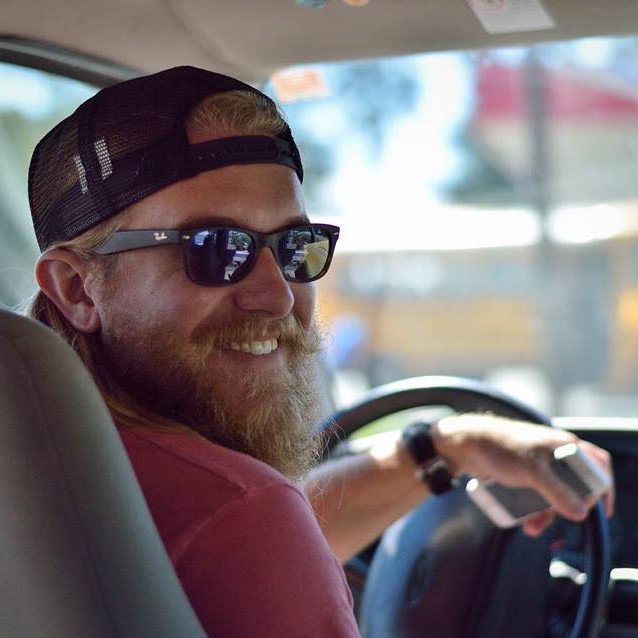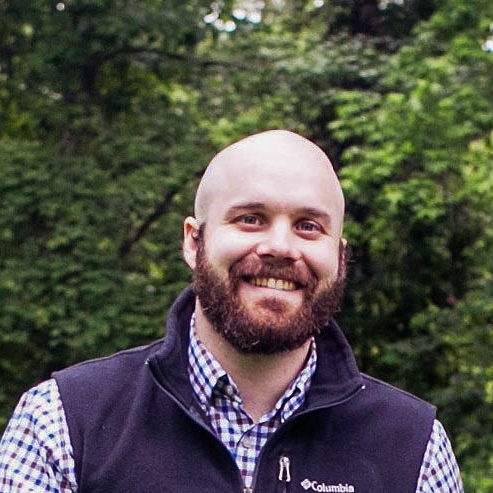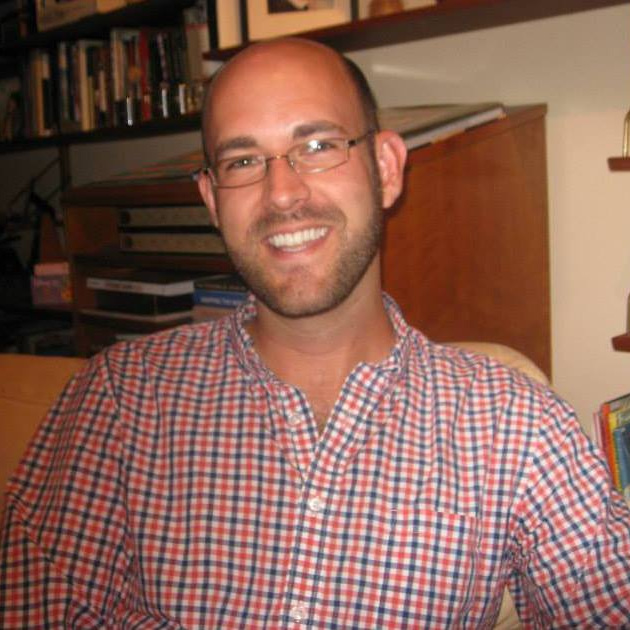 Member
South Georgia Conference
Connectional Ministries Rep
South Georgia Conference
Member
North Georgia Conference
Member
North Georgia Conference
Member
North Georgia Conference
Member
South Georgia Conference
Member
North Georgia Conference
Member
South Georgia Conference
President
South Georgia Conference
Chair, Higher Education Team
South Georgia Conference
Member
North Georgia Conference
Member
South Georgia Conference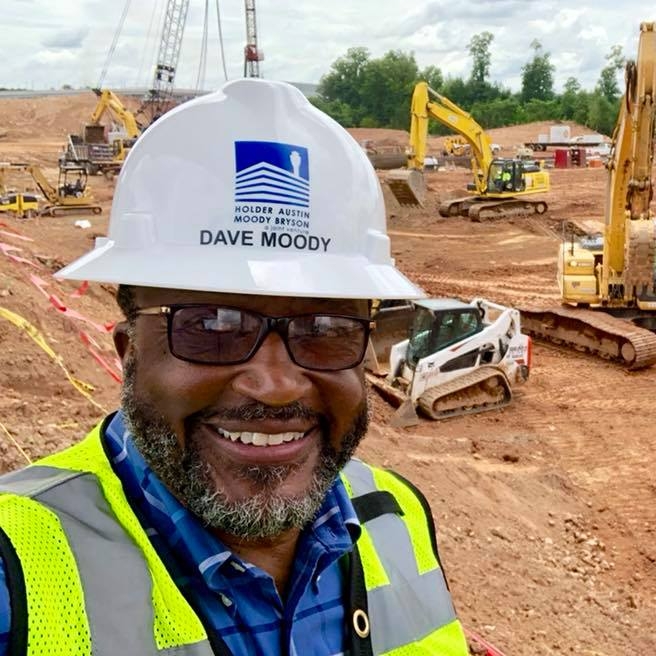 Member
North Georgia Conference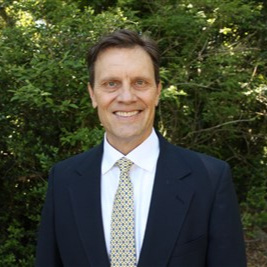 Cabinet Representative
South Georgia Conference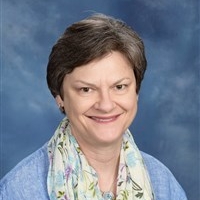 Cabinet Representative
North Georgia Conference
Vice President
North Georgia Conference
Member
North Georgia Conference
Member
North Georgia Conference
Chair, Campus Ministry Team
South Georgia Conference
Not pictured: Debra Jones, Kathy Bradley